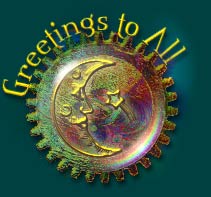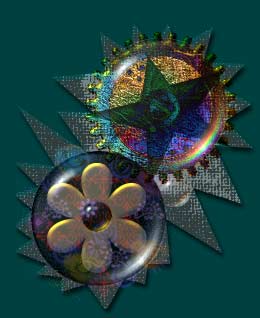 "Written From The Heart.."
Here are some special paragraphs written by our members! These subjects are very near and dear to us.. for whatever the reason :) Hope you enjoy!

Inner Place By SiNNeR
A place where I find my strength's and weakness. A short time ago I realized all the things that have happened to me in my life, were because of my choice. No blame to anyone else.
It was a path I had taken, and now must assume the responsibility for those chosen paths. Apon realizing this, not only did my strength's grow, but my weakness become few.
Look inside, we all have this place, once noticed you can be anything you choose to be, and bring forth a happier, and a new YOU. Difficult to admit your wrongs, and easy to blame else where. For devine happiness in my "Inner Place", I seek to know myself and with each guided step I take the responsibility willingly. Makes ME a new person, a happier ME and one that I like as my friend.
Love you all
Ceo
Sin




The Gift of Life:Organ Transplants
Currently, more than 65,000 Americans are waiting for a life saving organ transplant. Hundreds of thousands more would benefit from a life enhancing tissue transplant. Tragically, every day 12 people will die while awaiting a transplant. Every 16 minutes another name is added to the waiting list. Thankfully, one donor can help more than 50 people in need.
Kind Regards,
Pepp (aka Nerida/Diva Pepp/Big Bilby)

United Benevolent Association Members Include:
SiN,Violet, Puter, Ragey, StarLite, Julianna, LuVMeOh, zCatGirl, CiNN, ViX, JaZZy, Pepper, SassyMo49, NaNa, TryAskingPam, and xKenna..
For more information on the uBa Please Visit:
www.geocities.com/SouthBeach/Cove/7927/
Graphics by:

Aren't they Great :)